CEO & founder Johan Amborg Consulting AB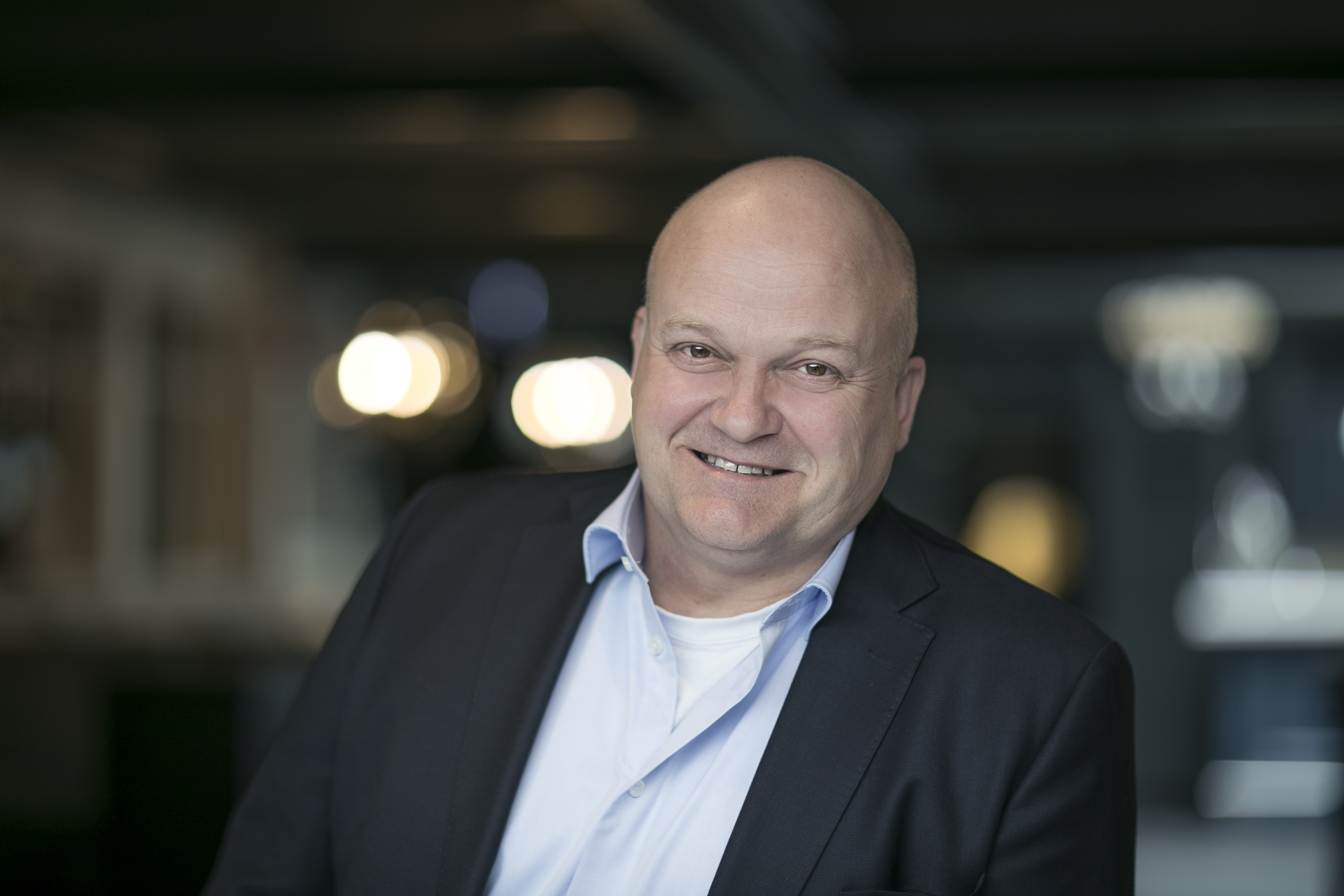 I have more than 30 years of experience from different management roles in Swedish industry.
I  was in the 90's involved in starting up the operational development process in Volvo Cars and AB Volvo. I was globally responsible for putting in place an operational development process within Volvo Buses. The aim was to involve and engage 6000 employees to make the overall strategies land at all levels of the organisation.
Through my work on AB Volvo and Volvo Cars, as well as their suppliers and dealers, I have extensive experience working with many different cultures around the world.
Since 2013 I have worked in the construction industry with, among other things, The Swedish Transport Administration and their various hired consultants and contractors with everything from smaller road or rail projects to a number of major infrastructure projects.
Mainly with the development of operations, organisations, leadership, teams and collaborative forms between different parties in a variety of projects.
Read more on